A healthy cake can be prepared provided you make use of better food ingredients. For example, butter and milk mostly used to bake the majority of cakes. However, with the help of low-fat butter and milk, you can make them healthier.
Cakes do not have to be rich and creamy always. Of course, you love to have them with the cream and chocolate syrup overflowing on them. However, when you are health conscious and want to prepare something that is not harmful to your health.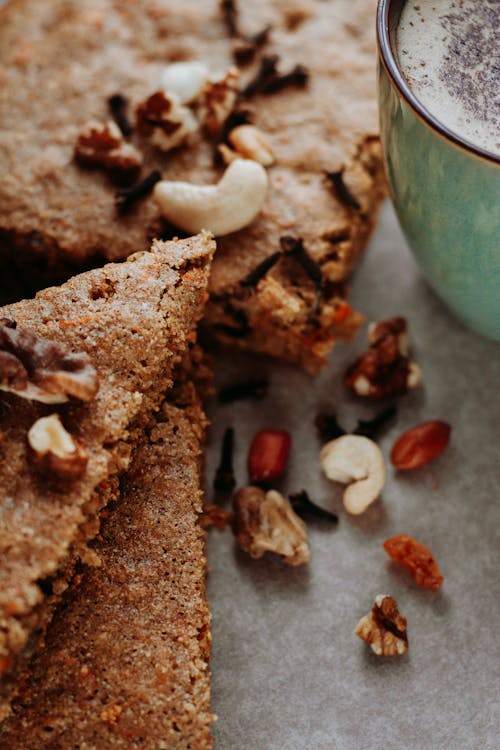 Then you can make use of food items like apples, oranges, cherries, pumpkin, carrot, lemon, and so on. You also have a sponge cake and the one made from dried fruits. The options are immense and plenty.
The Healthy Carrot Cake Recipe
They are delicious and do not harm your health. Kids to adults can consume them. The best part about these cakes is that they can last you for a few weeks at least. But, you will need to store them in air-tight containers and jars.
The carrot cake is gaining prominence in America. You can find consumers relishing the cake with delight. That is because it is healthy and light. The amount of cream is quite less and light.
We are making use of some healthy food ingredients in here like the whole-wheat flour and olive oil. Not to mention, we have also used carrot, the main ingredients along with some crushed pineapples.
However, depending on your preference and taste, you can add your own variations.
Equipment
To prepare the carrot cake, you need to use mixing bowls and a large wooden spoon. You also need a working oven, rubber scraper, a sharp knife, oven gloves, baking pan, and utensils.
Ingredients
2 cups whole-wheat flour
1/4 teaspoon ground allspice
2 teaspoons cinnamon
1/2 cup sour milk
1/2 cup brown sugar
4 eggs
1/2 teaspoon salt
1 cup olive oil
2 teaspoons baking soda
1/2 teaspoon ground cloves
1/4 teaspoon nutmeg
1 cup granulated sugar
1 1/2 cups crushed pineapple
2 cups grated carrots
Method To Prepare The Carrot Cake
Preheat your oven to 350 degrees F. Grease the baking pan using butter and flour. Using a mixing bowl, you need to add the salt, cloves, whole-wheat flour, allspice, nutmeg, and baking soda. Sift them and take the other mixing bowl, add the sugar, beaten eggs, sour milk, brown sugar, and oil. With the help of an electric mixer, you can mix them well. Take a rubber scrapper to add the pineapple and carrots.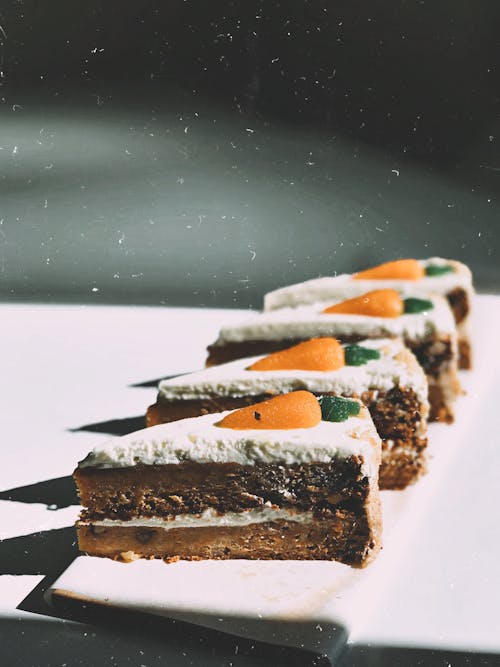 Fold them together and then mix them with the first ingredients that you prepared in the beginning. Once it is done, you can add the contents of the other mixing bowl. Mix them well and then pour into the prepared baking pan.
Baking Method For The Carrot Cake
Spread them evenly and see that no lumps or air bubbles formed. You will need to bake the batter for 50 minutes. Now remove the baking pan from the oven and allow it to cool on the table for 1 hour.
Use a sharp knife you can remove the cake from the baking pan. It should be sufficient for 10 adults at least.