Healthy dessert recipes are not difficult to find online. However, you may find it challenging to prepare at home. There is no denying that many people love to have pies. They come in several different flavors and textures.
Apart from that, pies are an easy way to make your child have the fruits and nutrients that their body requires. You have them in chocolate, berries, strawberry, vanilla, and many others. You can substitute them using healthier ingredients.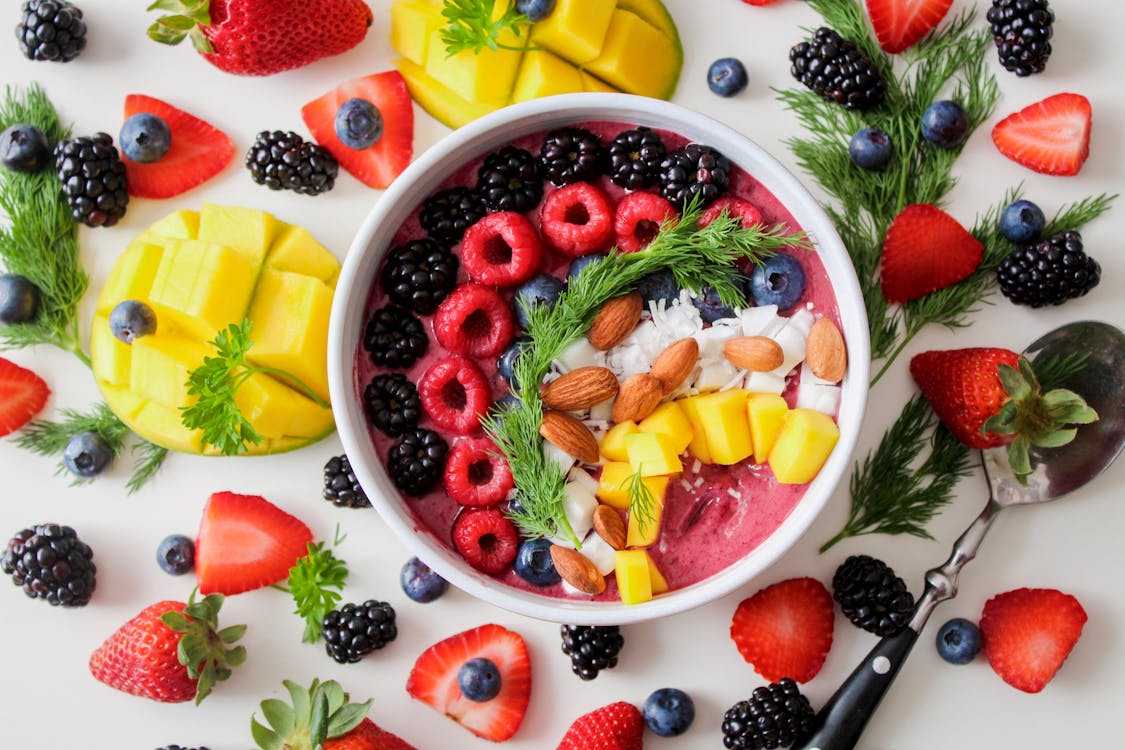 Cherry Pie Healthy Dessert For Dinner
To prepare the cherry pie healthy dessert for dinner, you need some basic ingredients that we have mentioned below. You will want to know that cherries are rich in vitamins. They also contain melatonin, anthocyanins, and bioflavonoids.
Ingredients For Cherry Pie Crust
2 cups of flour
2 tablespoons of sugar
1/2 teaspoon of salt
10 tablespoons of frozen butter
4 tablespoons of vegetable shortening
10 tablespoons of cold cream cheese
1/2 cup of water
Method To Prepare The Crust
Preheat your oven to 390 degrees F. Use a mixing bowl and add the butter cubes, salt, sugar, and flour. Mix them together and then add the cream cheese and vegetable shortening. Mix them using an electric mixer until you make them into small lumps.
You can add some water to make it thick and roll the dough. Place them in plastic cover and inside the refrigerator for a few hours to become firm. You can take them out and make them into a 12-inch circle on a pie pan.
Make another 12-inch circle and place outside. Again, place the pie pan inside the refrigerator. You can place the second 12-inch circle also inside the refrigerator.
Ingredients For Cherry Pie Filling
3 cans of pitted cherries
1 beaten egg white
1 cup of sugar
1/4 cup of potato starch
1/2 teaspoon of almond extract
1 tablespoon of small pieces of butter
1 1/2 tablespoons of sugar
The cherry pie healthy dessert for dinner ingredients is commonly available in stores. You can quickly get them to prepare the cherry pie for your dessert.
Method To Prepare The Cherry Pie Filling
Remove the 12-inch dough and pour the cherry juice on it. Use a saucepan and add sugar, potato starch, salt. Cook on medium heat for some time. Keep stirring them to avoid any formation of lumps.
Once it becomes thick let it cool down and pour on the first 12-inch dough that is set on the pie pan. Now, you can add the almond extract to it. Once, that done, you can add the butter. Now seal it using the other dough that you had prepared.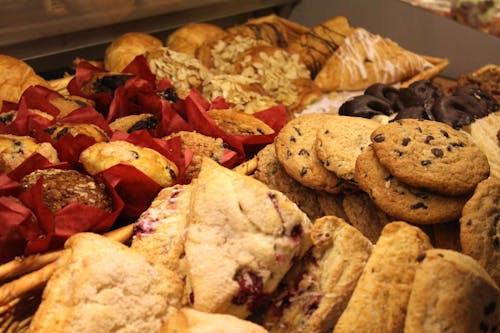 Baking Ideas For The Dish
Place some silts on the top for texture. Bake it for 30 minutes. When it is done, you need to apply some egg white on the surface. Bake it for another 30 minutes. Once that done, you have to cover the edges using a foil.
You can bake it for 20 minutes. It seems complicated, but once you get the hang of things, you will be able to get it right. The timing can vary a few minutes here and there.
Sometimes, you can get the actual taste and flavor of the healthy dessert recipes without sugar. If at all you plan add sugar, then use brown sugar. You are benefitting immensely by consuming these dishes, preparing them at home.